About Pro London Locksmiths
Affordable Locks & Security Solutions​
Pro London Lock Smith - With 4 Years and over 4000+ Happy Customers
We, Pro London Locksmith, trying to establish ourselves as the best emergency locksmiths in London for both private and commercial Sectors.
No matter what area in Greater London, Our mobile team will be there in the shortest possible time. We aim to provide 24-hour emergency locksmith service in Entire London.
Our expertise is in both fields whether you are looking for a Residential locksmith or a Commercial locksmith. We Served them all and will be serving in the future!!
As licensed and Trusted Locksmiths in London, we know the value of safety and security. We pride ourselves on delivering professional service and making our customers secure with a smile on their face.
We will always aim to ensure a mutually beneficial relationship with our clients.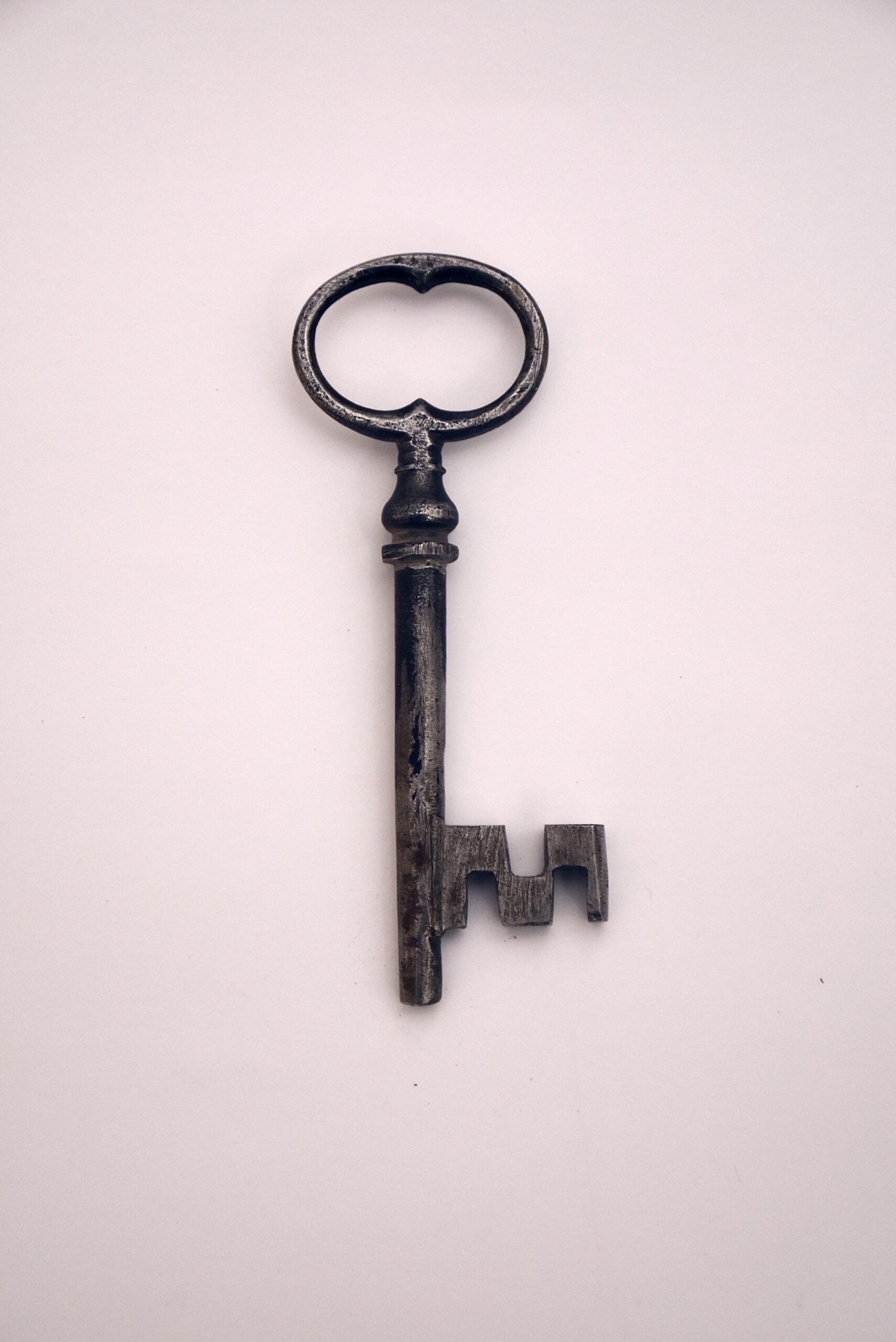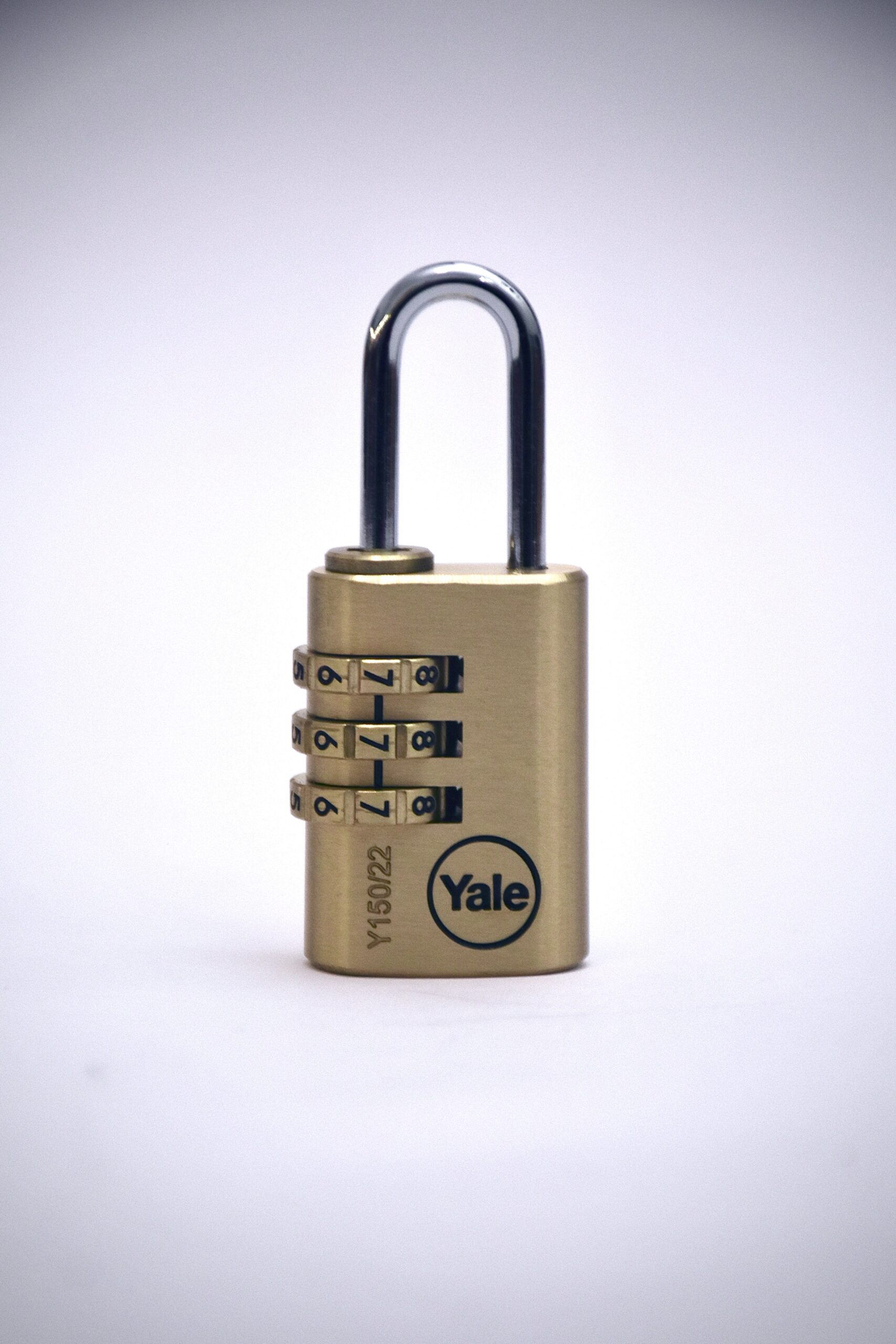 The vision and our mission
We have multiple mobile teams in multiple areas in London. So it is easy for us to ensure Emergency locksmith service 24/7/365

Our teams use a set of tools that is upgraded and top-notch in quality so you will experience hassle-free service from us.

For commercial service, we make sure all materials are industry-graded so that the quality can be assured all the way along.

we are accredited by the UKLA Association and trusted by NHS and the Metropolitan Police So you can trust us for your own security. We will keep it safe and secure 100%.

We provide affordable locksmith service in Londonand offer custom pricing plans according to your budget.