Your Emergency LockSmith in London is Waiting For you!!
Pro London Locksmith is here! We provide Affordable locksmith service with 100% safety.
Lost Your Key Locked It on the Inside Not Working Properly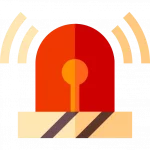 Can't Open Your Door? Or Maybe Your Lock Is Out of Date, No Worry! Our Mobile Locksmith Team Can Help You With Low Lock Change Cost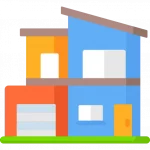 For Your Beloved Residence, Our Residential Locksmith Service Can Be Your Best Choice if You Are Searching for Trusted Locksmiths in London With Full Safety.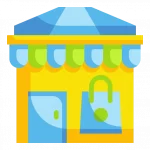 Ensure the Ultimate Security With Our Service Which Is One of the Best Local London Locksmith Service in Commercial Sector for Past 4 Years!!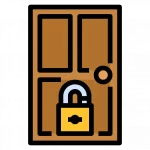 UPVC Doors And Windows Lock
No Worries if Your Doors and Windows Are Made of Upvc. We Have Skilled Locksmiths Who Can Make Sure Your Upvc Doors and Windows Get That Extra Security All Along!!
Emergency Door Opening
Locks supplied & fitted to BS3621
Lock Replacement
New Lock
Installation
Locks and handles repaired
Break-in repairs, additional security upgrade
Damaged door and door frame repairs
uPVC mechanism repair – replacements
After Burglary Repair
UPVC System Repair
House Lockout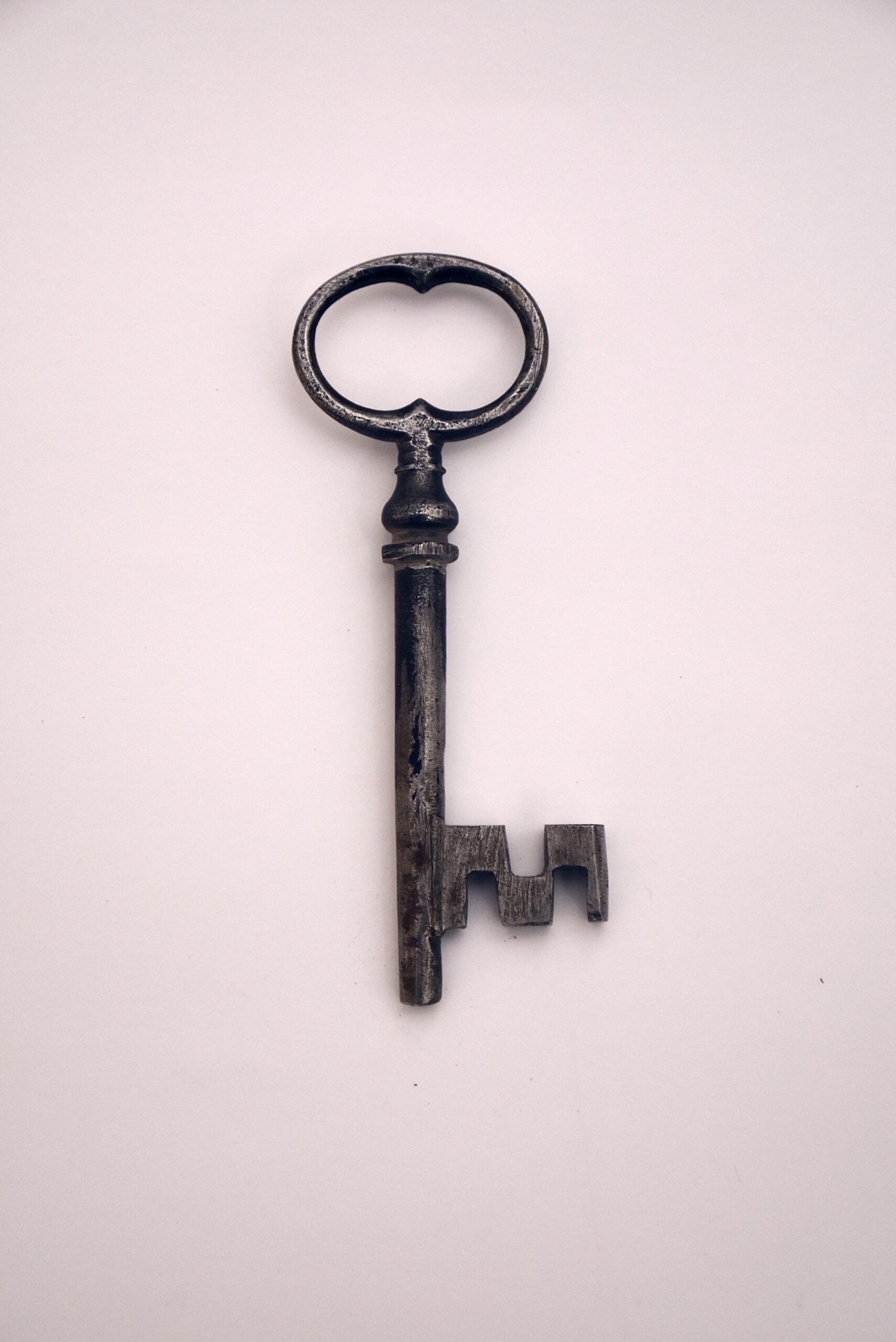 Reliable Pro London Locksmith Services for Every Situation
Replace or Upgrade Your Lock System Easily
Your Old Lock Can Be Your Next Mistake to Your Security. Thats Why You Need to Change It Before Its Too Late!! If You Ever Shift to a New Area, a New Set of Lock Is a Must .
So Pro London Locksmith Can Help You if Your Lock System Is either Classiclal One Or British Standards One!!
Make a Call Today to Know Which Is the Best Option From Our Expert Locksmith Team!
Weather you have in mind to replace your front or back door, secure your back yard, or you simply want to add a fresh new lock to an internal door, Pro London Locksmiths can help you secure your doors and property with a fresh new lock installed on your door or gate.
Our technicians have the necessary skills and equipment to fulfil any task to the highest standard.
So, do call today for a security advice from one of our specialist locksmith.
Any Door, We Can Make It 101% Secure
Your Door Maybe a Wooden One, Made of Steel or Made of Upvc. No Matter What Is the Material, Our Skilled Locksmiths Can Install the Proper Lock Which Suits the Most.
For Upvc Doors and Windows, We Have Further Experience to Make It More Secure for Your Residence or Warehouse.
Make a Call and Let's Find Out Over a Free Meeting What Works Best for You
Door Reinforcement and Maintenance
A Weak Door+ Strong Lock= Danger for Security.
But Lets Not Worry Today. Pro London  Locksmith Also Provides Door Reinforcement Service So That You Can Get a Full Package for Your Security.
To Reinforce Your Door, We Can Install London Bars, Birmingham Bars, Kickstop Deadlock Guards, Door Letter Box Protection. All Equipments Are Carefully Selected by Us.
In This Case, Get in Touch With Pro London  Locksmiths to Book a Visit a to Have Some Real Strong Doors Now!!
Authorized Bailiff Service
We, Pro London Locksmith Service Are Also Authorized to Give Bailiff Service.
If Anyone Is Unwanted and Not Honoring the Welcome Gift Anymore, We Can Easily Replace the Locks and Doors From Scratch and Make Sure Only You Can Access Your Property All Alone.
Call Us Anytime to Get Bailiff Service That Will Remove Your Stress Away!!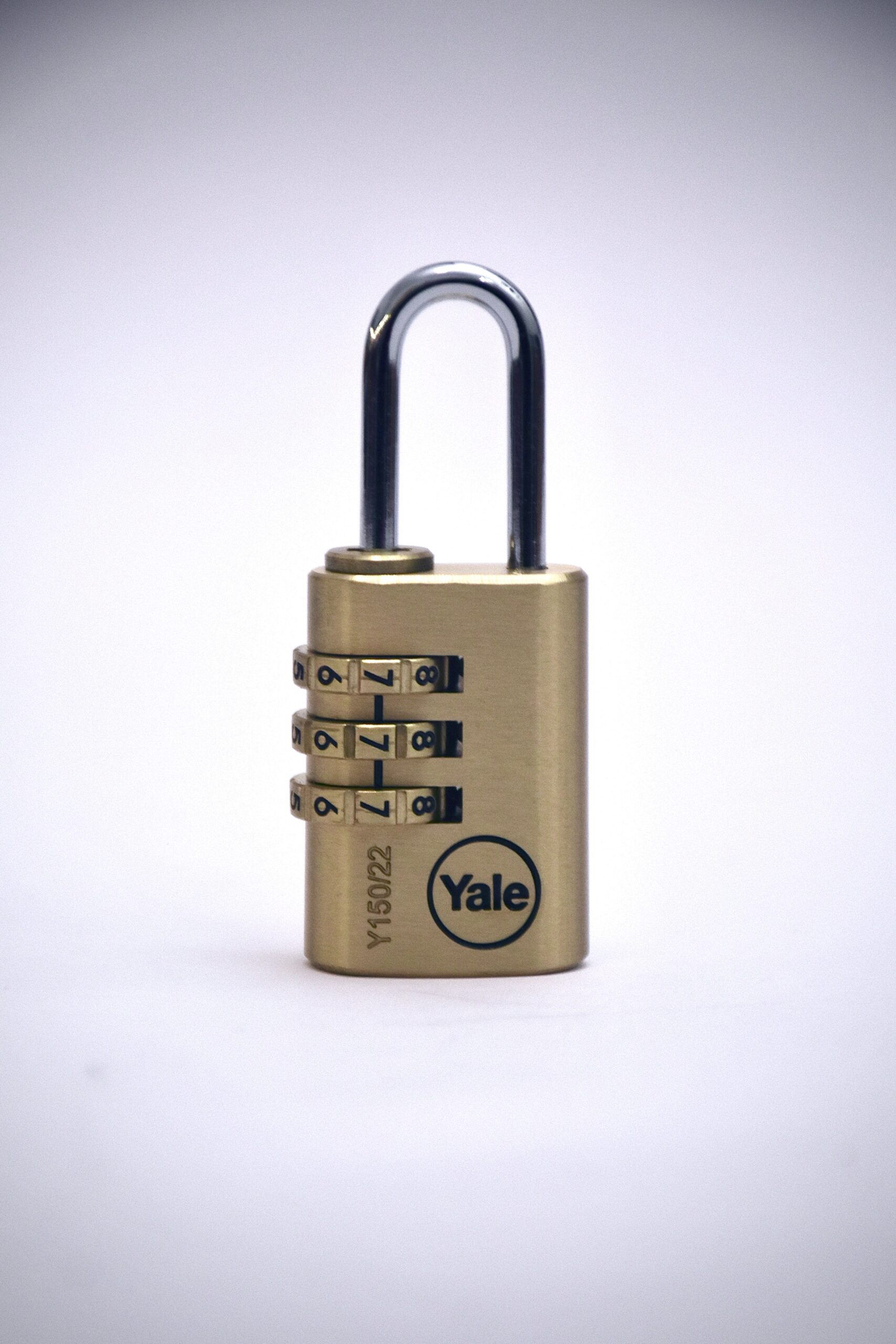 About Pro London Locksmith
What Pro London Is All About When You Need an Affordable and Trusted Locksmith in London?
We, Pro London Locksmiths, Are a Family-Owned Business That Started Small in the Bexley District of London Dealing With All Sorts of Lock Issues, From Residential to Commercial Ones.
Now We Have Extended to Coverage of the Main Areas and Subareas of London, Including Greenwich, Stratford, Tottenham, Islington, Fulham, Wimbledon, Brixton, Ealing, and Kensington.
We Can Maintain Harmony and Performance at a Time.
We Want to Bring Cost-Effective Solutions to Any Home or Office in London.
Having 4+ Years of Experience, We Pride Ourselves on Our Fast Response and Excellent Quality Services.
We Are Ready 24 Hours a Day, 7 Days a Week.
We Already Served 4000+ Happy Customers to Solve Their Locksmith Problems With Much Better Solutions
Fast Services Response in London
Fully qualified & Professional
Trusted by NHS & Metropolitan Police

Fully Complient & Insured
The only company needed for securing your property!